Exporta ProductTrack
At Exporta, we have introduced a new tracking package to help you better manage your pallets, crates, containers and much more. The package is easy to use and can drastically improve your operation.
Exporta ProductTrack
What is it, and how does it work for your operation?
The ProductTrack Package is a collaborative asset tracking solution that provides a unique digital record for each of your assets. Tag your assets with a QR code, barcode, GPS or RFID tag for instant identification.
The package utilises a variety of tracking technologies to ensure you have full visibility on where your goods last were in your system. For example, a QR code is placed on your returnable packaging and then these items can be tracked using the software to give you details on their last scanned location.
You can have full visibility on where your goods are in each stage of a loop operation and you can check in/check out products to various locations.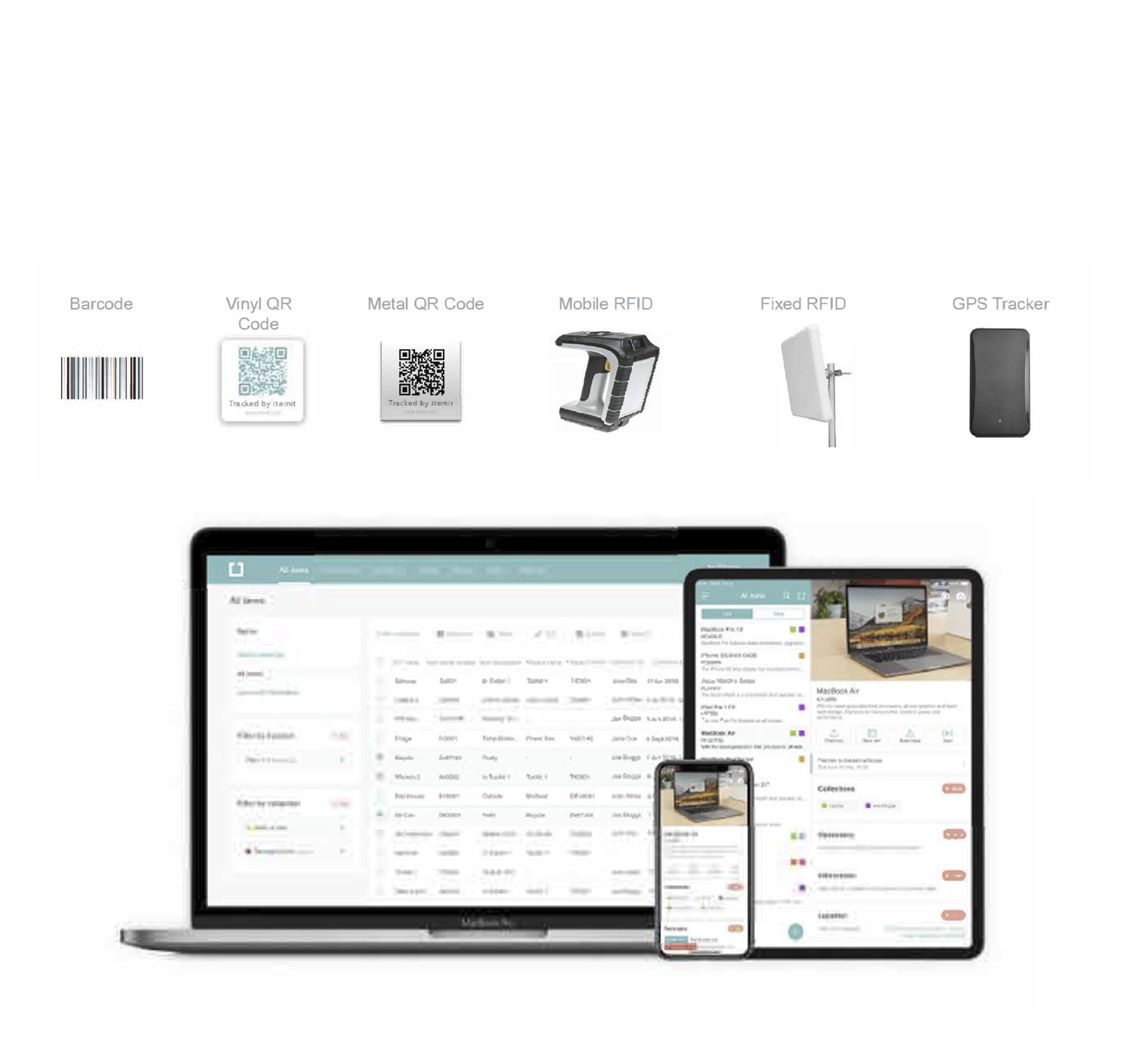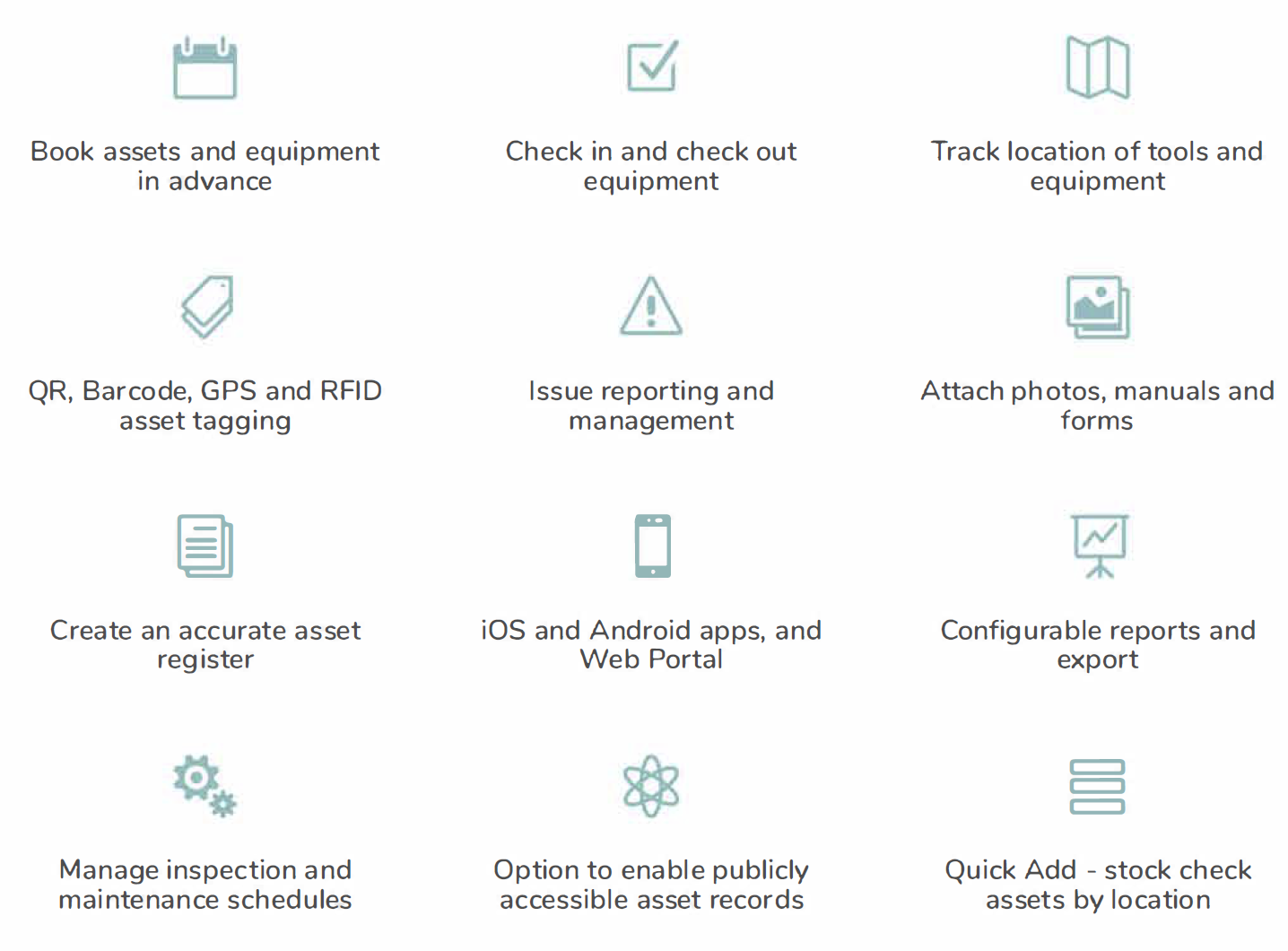 Features & Benefits
What will you get from Exporta ProductTrack?
When you sign up to use Exporta ProductTrack, you will get the following;
- Web Portal & Apps to give you full visibility on your real time tracking.
- RFID Hardware readers and tags to use with your goods.
- Ongoing Support from our software partners.
What's next?
Let's discuss Exporta ProductTrack
Our team are ready to discuss what ProductTrack can offer you and your operation. Fill out the form below to find out more from us and get a free consultation with one of the team.